NOACC Cost-Savings Benefits
Available to All Members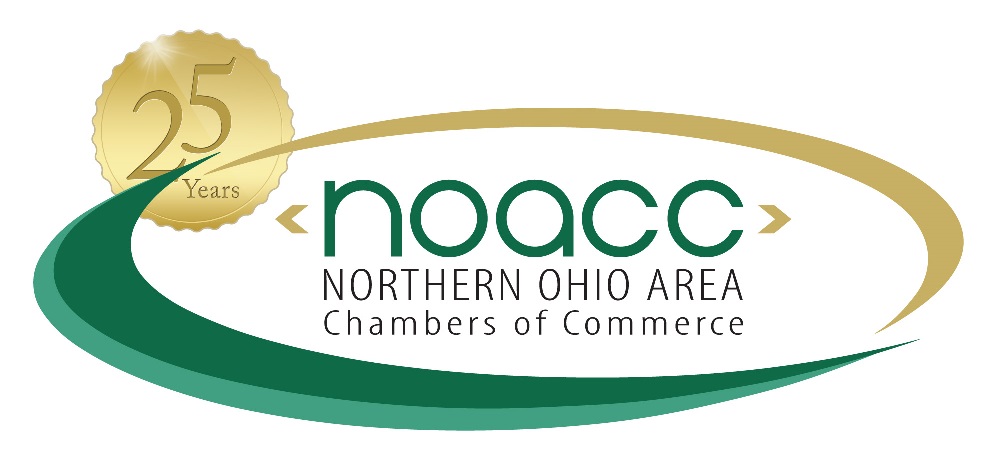 Health Insurance
Now you can get cost savings on your health insurance benefits usually reserved for larger companies.
How? You get the purchasing power of the group insurance market through your chamber of commerce membership.
PLUS, you also get access to the comprehensive care and quality providers you've come to expect.
There are two Anthem discount programs available to you through your local chamber of commerce.
ChamberSaver – traditional ACA plan. Informational Flyer
SOCA Benefit Plan MEWA – self-funded group plan for employee sizes 2-50. Informational Flyer
How do I enroll my company? Ask your current Anthem licensed agent for a quote with your NOACC chamber membership discount. If you are not currently working with a broker, let us help you find one in your area. CLICK HERE to submit your request for a broker


Chamber Credit Card Processing Program
We invite you to take advantage our BancCard Merchant Services offering which provides your business white glove service, REDUCED pricing, wholesale equipment, local and back up 24/7 service, and NO CONTRACT, all with a trusted twenty-five-year U.S. partner. Our payment processing solutions can be customized for you and used for ANY TYPE OF PAYMENT solution needed for your business or organization. This exciting offer is available to you just by being a chamber member.
Ready to get started?
CLICK HERE for a complimentary quote or reach out to Lisa Heller, (216) 215-7547,
CLICK HERE for an informational flyer
Chamber Energy Program
What is the program?
Electric and natural gas supply savings for chamber members' homes and businesses
Assistance with lighting and equipment rebates
Natural gas tax exemption review and processing
No cost hotline for any energy-related questions (330) 208-2082
What are the steps to enroll?
To see how much you can save, chamber members can choose from the following three simple options: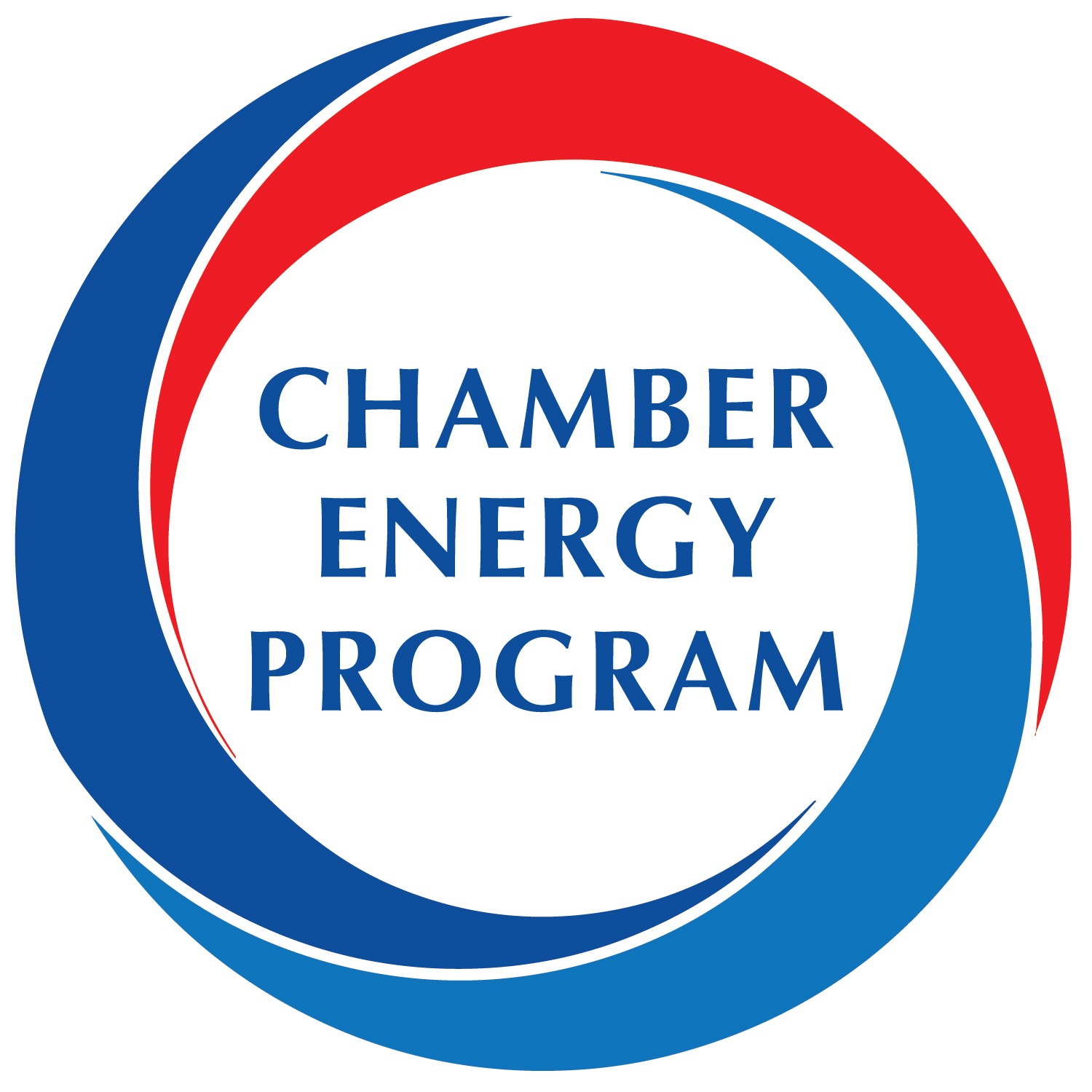 Payroll Processing
Chamber Payroll Program
Heartland Payroll allows you to process payroll with ease and confidence. You will enjoy support when you need it, 24/7 payroll access, the convenience of having a local partner, fair and transparent pricing, and a support center with access to all the forms you need. Payroll made easy.
Managed Care Organization (MCO)
Workers Compensation is a major cost of doing business. Lost-time claims can increase premiums if not handled properly. It is the MCO's job to make sure injured workers receive care and return to work safely and promptly. NOACC has chosen HMS (Health Management Solutions) as it's MCO services provider. (This program is paid for by the State of Ohio, and employers can only change companies during open enrollment.)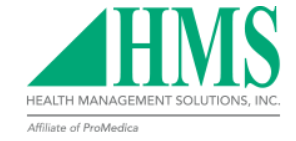 Office Supplies/Printing Copying
Outstanding Discounts on Office Supplies and Services
Office Depot and Office Max have designed an exclusive discount program for NOACC Members and Power of More Members for full-service printing and copying.
BWC Third Party Administrator (TPA)
Save on Workers' Compensation Premiums with a Trusted Team in Paramount Preferred Solutions. Endorsed by NOACC's Endorsed BWC Third Party Administrator since 2008
PPS Service Promise:
Receive Highest Qualified Group Rating Discounts
FMLA and Unemployment Services Available
Owned and Operated in Ohio
Expert Claims Management and much more
To a quote request, download return the PPS AC3 form or completed online here.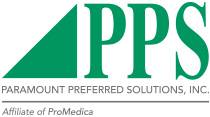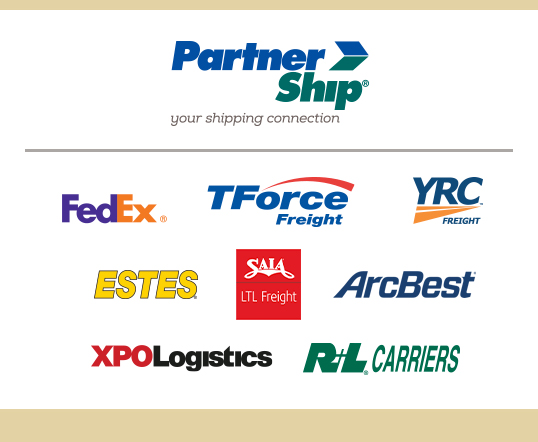 Chamber Shipping Program
Chamber members receive exclusive discounts on inbound and outbound shipments of all sizes through the NOACC Shipping Program, managed by PartnerShip®. Ship smarter with this free member benefit.
Save on small package shipping with discounts of 45% on FedEx Express and 25% on FedEx Ground.
Reduce your LTL freight costs and easily rate shop with TForce Freight, Saia, YRC Freight, and many others.
Benefit from partial and full truckload options for shipments that need added reliability and security or require specialized equipment.
Improve your supply chain efficiency with affordable contract or on-demand warehousing.
Get Started
Enroll in the NOACC Shipping Program today to start saving. For members who are already using the program, but don't have the current FedEx discounts, make sure you re-enroll to receive the improved pricing. If you have any questions about using the program or would like a quote, PartnerShip is available to help.